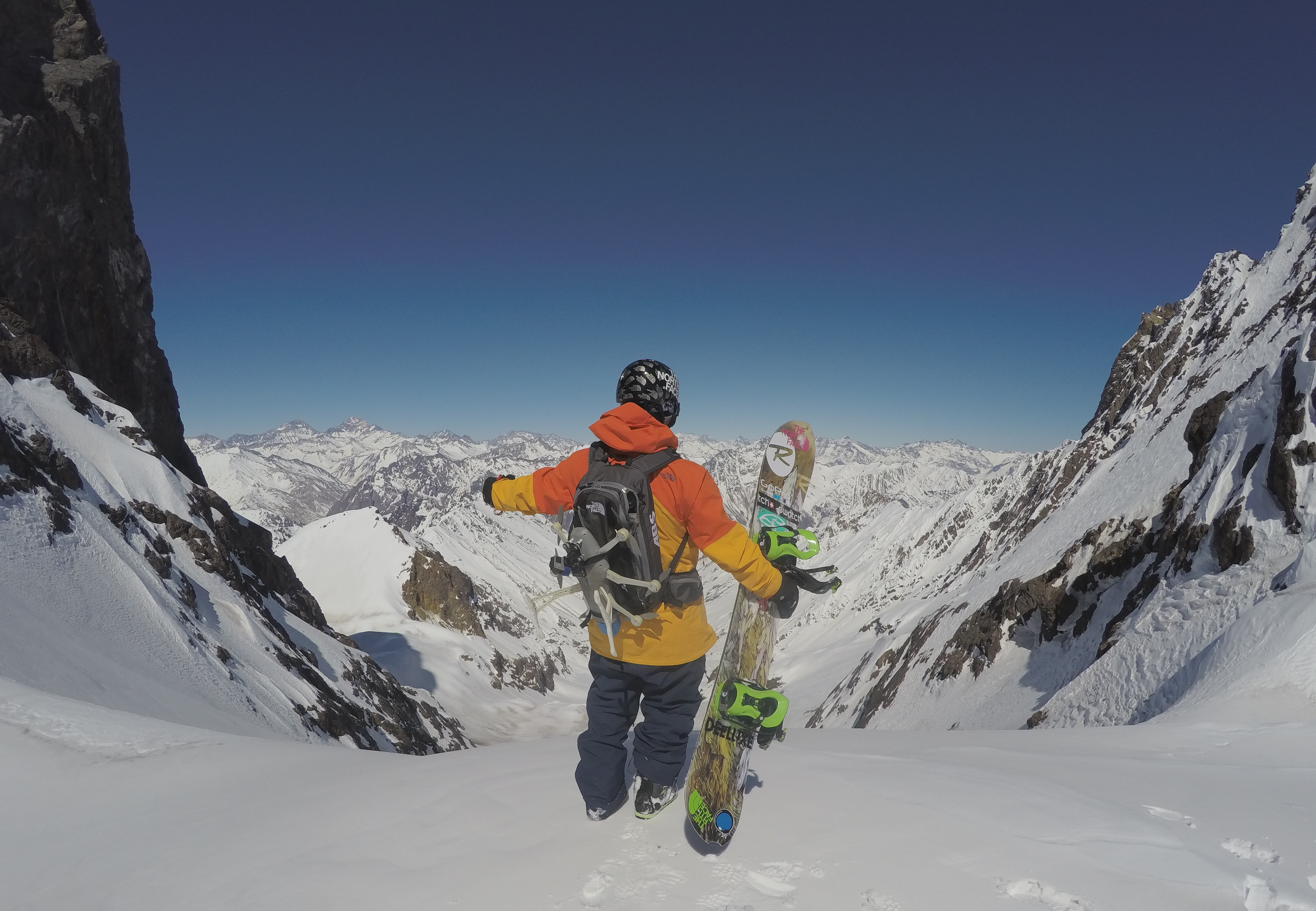 HEXO+: GOPRO-AUGMENTED AUTONOMOUS DRONE.
Hexo+ is the first TRULY Autonomous GoPro drone to hit the market. Augmented with a GoPro it becomes an essential tool to capture action sports for amateur and professional film makers. We say truly as it's just that – an intelligent aerial follow camera: no pilot, no cameraman, no headache.
Hexo+ is packed full of features that make it stand out from competitors, such as its 6-propeller design, making it the first hexacopter with an autonomous feature, allowing stability and precision in filming. Hexo+ mobile app also contains an array of camera movements so that you can film professional footage with ease.
Not only that but ongoing software releases will provide free, updated and upgraded camera movements.
Both these hardware and software improvements make Hexo+ the best GoPro drone available; proof is we got awarded not once, not twice, but three times during the CES tradeshow!
ACTION CAMERAS, LED BY GOPRO: THE HOTTEST GROWING SEGMENT OF THE CAMERA MARKET.
We weighed out the pros and cons of having our own built-in camera and decided for a better set-up: taking the best action camera on the market (GoPro) and combining it with a 3-axis gimbal to deliver smooth stabilized footage. Also built-in camera usually only offers digital stabilization, we at Hexo+ think nature is beautiful and nobody wants shaky low-res footage, with the gimbal it stabilizes footage without compromising on quality.
GOPRO DRONE MADE THE RIGHT WAY
Hexo+ drone is made by users for users; we know what people want, what is missing and try to fill that gap. The idea came out of a need to find cheaper more portable way for aerial filming in the most remote locations. So we combined our expertise in action-sports, movie-making, drone design and aeronautic software to create a drone capable of autonomously flying, filming and following, giving you access to amazing aerial shots with the bare minimum: a drone, a camera and an app on your smartphone.
Check out the latest video of Hexo+ GoPro Drone in action!